About APSEZ
Adani Ports and Special Economic Zone Limited (APSEZ) is the largest commercial ports operator in India accounting for nearly one-fourth of the cargo movement in the country. Its presence across 13 domestic ports in seven maritime states of Gujarat, Maharashtra, Goa, Kerala, Andhra Pradesh, Tamil Nadu and Odisha presents the most widespread national footprint with deepened hinterland connectivity. The port facilities are equipped with the latest cargo-handling infrastructure which is not only best-in-class, but also capable of handling the largest vessels calling at Indian shores. Our ports are equipped to handle diverse cargos, from dry cargo, liquid cargo, crude to containers.
Through its subsidiary Adani Logistics Ltd., APSEZ operates three logistics parks located at Patli in Haryana, Kila-Raipur in Punjab and Kishangarh in Rajasthan. With the ability to handle 500,000 twenty foot equivalent units (TEUs) annually, the Adani logistics business is growing at a rapid pace.
Over the years, APSEZ has evolved into a provider of integrated port infrastructure services, of which the Mundra SEZ in Gujarat is a landmark validation. Spanning over 8,000 hectares, the Mundra Economic Hub offers investment options as the largest multi-product SEZ, Free Trade and Warehousing Zone (FTWZ) and Domestic Industrial Zone.
The Company's integrated services across three verticals, i.e. Ports, Logistics and SEZ, has enabled it to forge alliances with leading Indian businesses making APSEZ an undisputed leader in the Indian port sector.
Along with its expertise in providing end-to-end logistics solutions, operational excellence, low-cost operations and synergies through acquisitions, APSEZ was also certified as a Great Place to Work in FY 2021-22. The Company is backed by a young and dynamic workforce that propels it to greater heights.
Read more
At a glance

1900+Team Strength

2885+ HAMangroves Afforested

5,400+Vessels handled

Rs. 22,290 CrNet Fixed Assets
Vision
To be a world class leader in businesses that enrich lives and contribute to nations in building infrastructure through sustainable value creation.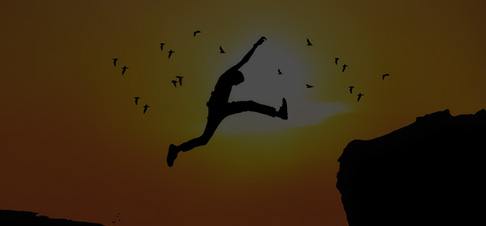 Courage
We shall embrace new ideas and businesses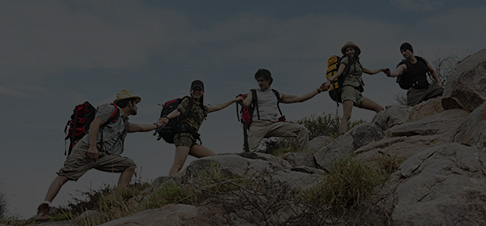 Trust
We shall believe in our employees and other stakeholders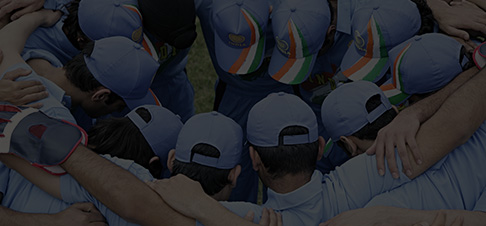 Commitment
We shall stand by our promises and adhere to high standards of business.
Board of Directors
Visionary leadership, illustrious experience, and remarkable track record have been the signature of our legacy. Browse this section to know more about our Board of Directors.